The Privacy Fence Package
It includes of all the necessary materials to install an average* vinyl privacy fence with professional installation by experts.
*(An average fence is about 120 linear feet of 6 feet tall)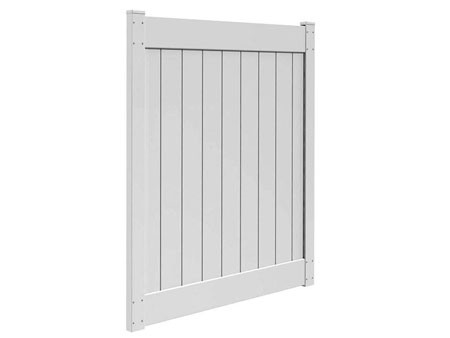 Free 5 feet wide access gate.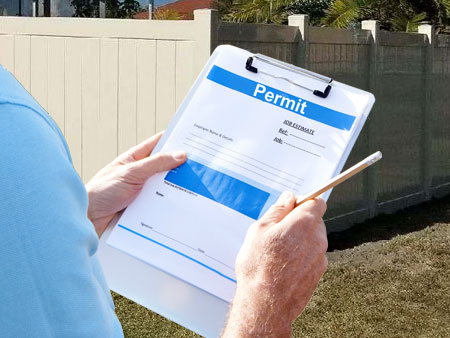 Residential properties only.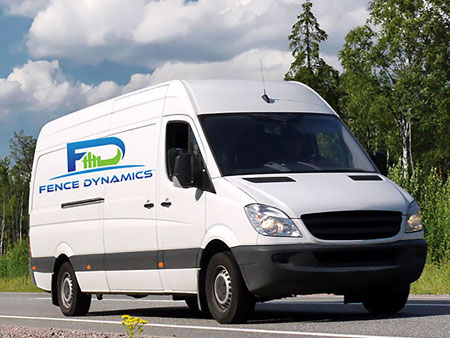 One Year Warranty On Labor
Our vinyl fences are very durable and virtually maintenance free. Also vinyl fences come with a one year warranty on installation.
Is your fence project bigger than average?
No problem. Let us give you a Free in-home estimate.