Why is going with an unlicensed fence contractor in Orlando a bad idea?
Homeowners frequently look for ways to keep costs down on household maintenance, repairs and improvements. While being financially responsible is an important to successful property ownership, certain cost saving measures that may seem wise at the time can end up having hidden costs and often lead to situations where the homeowner stands to lose significant sums of money. One of the major mistakes made by homeowners when considering fence contractors in Orlando, is to opt for someone who is unlicensed in the hopes of saving a few dollars.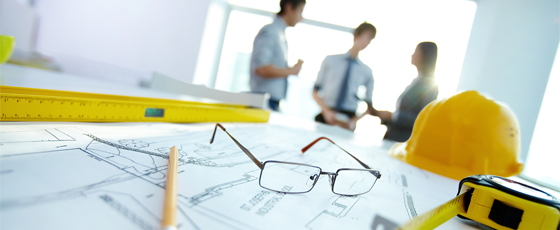 The work performed by unlicensed contractors is usually substandard, and even if it isn't, there is no real way to protect yourself in the event the fence becomes damaged by natural causes. Most insurance companies will not honor claims if the work has been performed by someone who is unlicensed and bonded. You could even be held liable if a neighborhood child tries to climb your fence and gets hurt in the process.
Even worse, you could be personally sued by the unlicensed contractor should he get hurt on the job while on your property. This also holds true for any subcontractors or employees he hires to help with the job. The vast majority of unlicensed contractors do not carry insurance to cover their employees, and they often hire those with inadequate experience as a result of hiring from temporary agencies that specialize in unskilled day labor. Unlicensed contractors are also less likely than their licensed counterparts to be be aware of applicable county or municipal codes, and they usually won't redo work that falls outside of local code regulations. You even run the risk of a fine if the work contains code violations.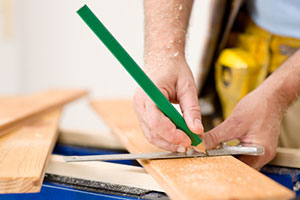 Hiring fence contractors in Port Charlotte may involve more initial expense than simply going for a less expensive unlicensed contractor, but doing so provides significant protection in the event that something goes wrong. You'll save money in the long run and end up with a better quality fence.
Please feel free to contact us at your convenience for more information on the benefits of choosing a licensed contractor.